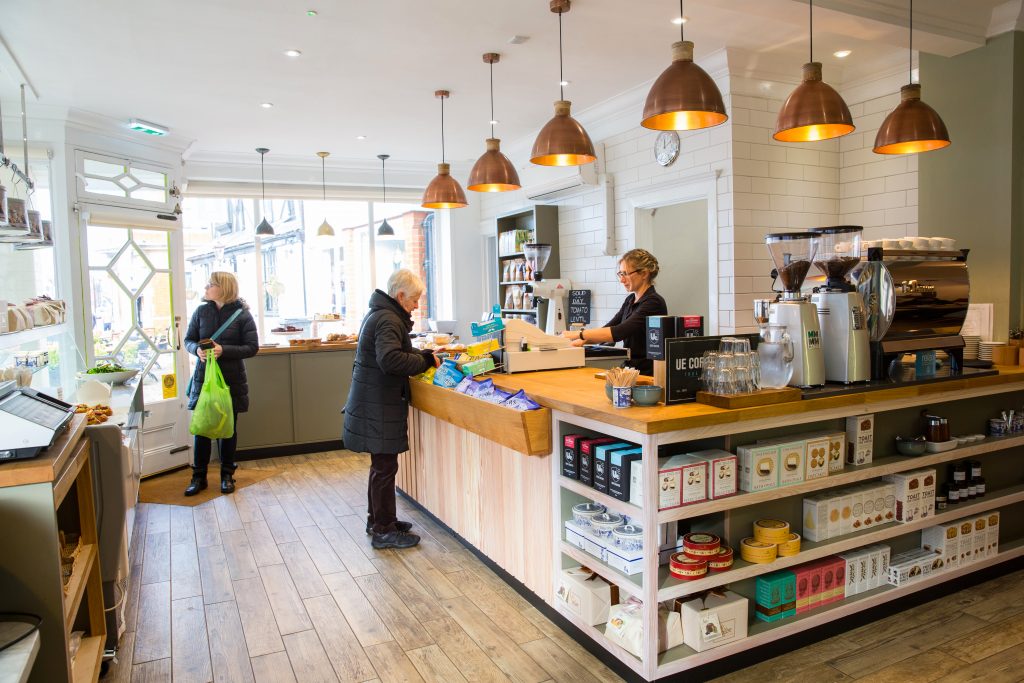 What's Cooking?
6-7 Cornmarket Thame, OX9 3DX
There is so much to enjoy at What's Cooking this year
Special dishes for the café with a red, white and blue theme, to include:

Blueberry buttermilk pancakes, served with a macerated strawberry compote and zingy yoghurt
A selection of special cold drinks (one red, one white, one blue)
A seasonal savoury special, highlighting local ingredients

Buttermarket banquet boxes (to pre-order – pop in to What's Cooking and fill out a form) and homemade cakes.
Stunning selection of our speciality salads and homemade savouries in our deli counter, with a delicious display of our sumptuous cakes and goodies.
Full weekend café menu available, with our artisan coffee and teas running alongside the Taste of Thame specials.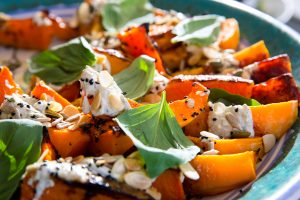 From its early beginnings in 2005 with just four staff, What's Cooking has grown organically over the years, mostly by word of mouth, and now has a dedicated team of 16 incredibly talented people, bringing together some of the best chefs, baristas, and front of house staff from the local area.
What's Cooking first opened as a deli selling artisan produce, and as a discerning caterer for private functions. In 2016, a long-held ambition was realised, with the expansion of their deli and the opening of a café, offering brunch, lunch, homemade cakes, speciality coffee, and loose leaf teas.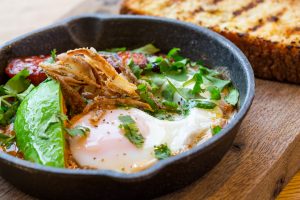 What's Cooking is the pride and joy of Tony Hazelton and Sally Dickinson, who both have vital hands-on roles in managing the day-to-day business, as well as providing strategic leadership for the company and the team.  Their team are all connected by a passion for great food, artisan coffee, and generous hospitality – that they love sharing with their customers.
Their talented team of chefs make most of their produce in-house, in the kitchens above the cafe.  Whilst the town is still waking up, their chefs are already busy at work, freshly preparing an impressive array of mouth-watering dishes for the café and deli.
Alongside their interesting, flavoursome, and mouth-watering food, fantastic people, speciality coffee, and warm hospitality are the cornerstones of business at What's Cooking. They love building connections with everyone who walks through the doors, and take great pleasure in looking after others with delicious food, amazing coffee, and warm hospitality.
The team at What's Cooking loves the fact that Thame has such a strong community spirit, and is determined to preserve its uniqueness – not only in terms of the physical fabric of the town and its wonderful historic architecture, but also by supporting and encouraging independent businesses like What's Cooking, who are privileged to have made Thame their home.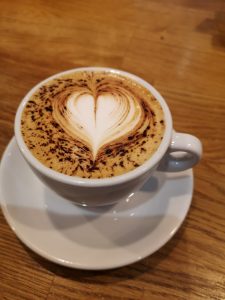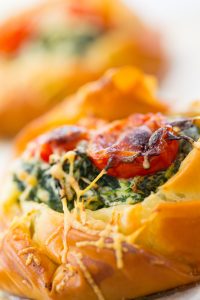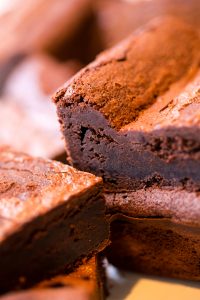 As much as possible, What's Cooking sources from local food producers, who share their commitment to excellence and take great care in bringing them quality ingredients and other produce.
They champion many local producers, including
Free range eggs, from Dinton Farm in Aston Abbotts
Sourdough bread, from De Gustibus in Abingdon
Gluten-Free bread, from Cornfield Bakery in Long Crendon
Speciality coffee, roasted by Ue Coffee in Witney
Apple juice, from the orchards at Waterperry Gardens
And a whole range of seasonal English fruits and vegetables
Alongside these they also champion their own talented chefs, right here on our doorstep in Thame. From their granola, handmade cakes, and pasteis de nata, to their signature salads, savoury pastries, and oven-ready meals, they showcase their own produce.  They even make their own ricotta cheese for filo tarts and salads, their own red onion marmalade for paninis, and their own brown sauce and chipotle ketchup for customers to enjoy with their brunch in the café.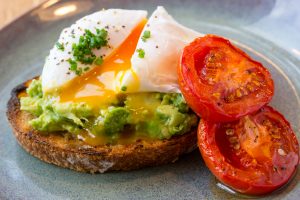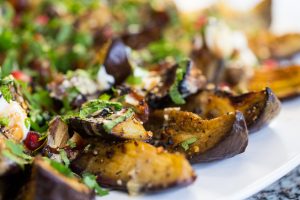 What's Cooking hand picks all their local producers, and ensures they share their values and their commitment to excellence.  The result is really good food, of exceptional quality and taste.
Sourcing locally is of utmost importance to them. It delivers quality produce at a fair price, sustains a cleaner environment, and supports the local economy. Their passion is to create delicious flavours inspired from different corners of the world, by using ingredients from as close to home as possible.