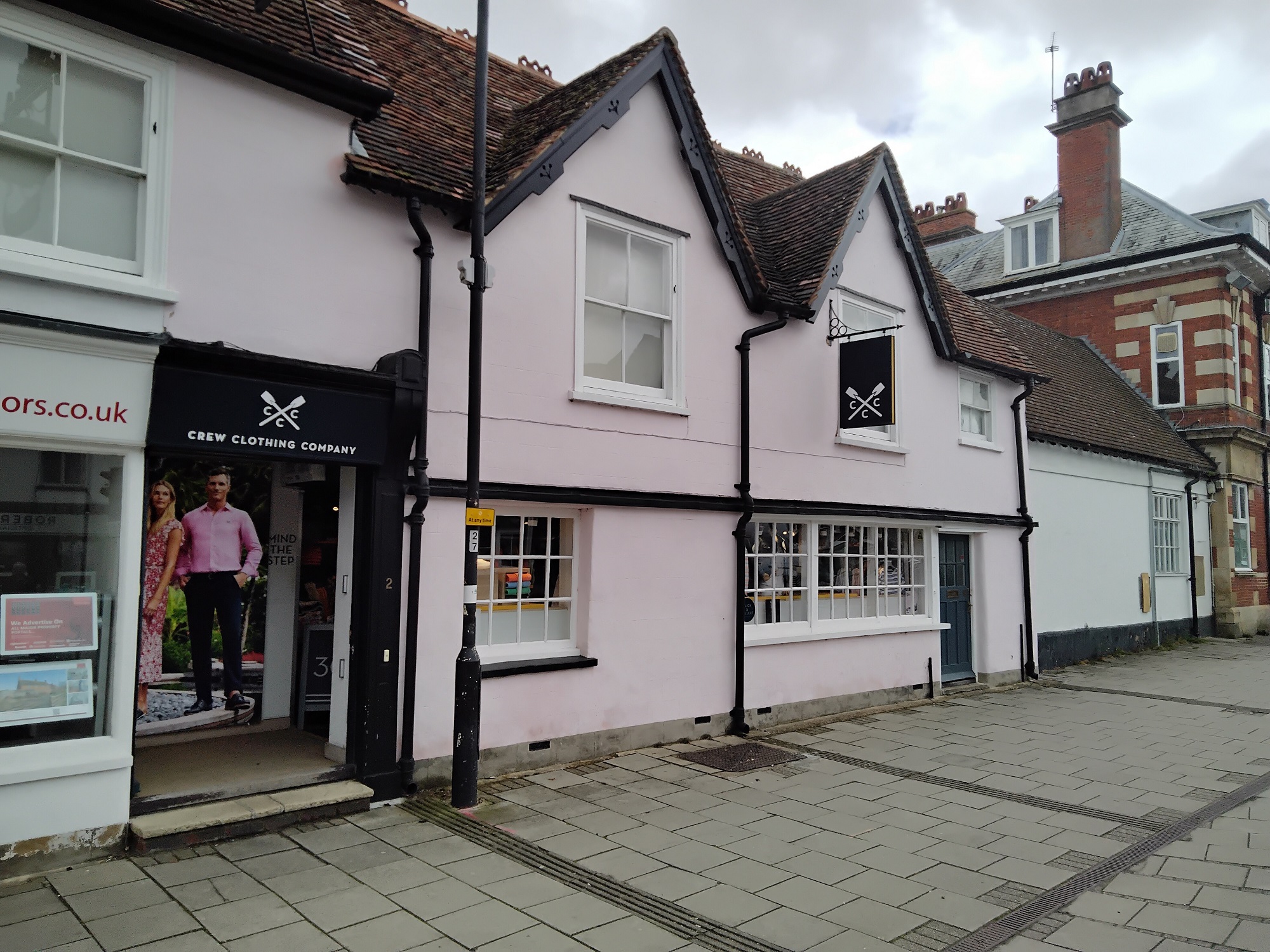 Crew Clothing Company
2 Cornmarket Thame, OX9 3DX
Complimentary gin tasting, an exclusive 20% off in store.
Crew Clothing are not typically known for their food… but the team at Crew Clothing in Thame really wanted to support our Taste of Thame event.
Crew Clothing Company is a premium British lifestyle brand offering menswear, womenswear, kidswear, footwear and accessories. Founded in the back of a Salcombe windsurfing shop in 1993, Crew continues to be influenced by the coast today. The retailer operates 100 stores around the country, as well as online at crewclothing.com.
The multi award-winning Salcombe Gin 'Start Point' from Crew Clothing's friends at Salcombe Distilling Company, is distilled and crafted in Salcombe, Devon, at their waterside distillery; the world's only distillery accessible by boat.
Crew Clothing are inviting Salcombe Gin to store for the day in celebration of the Taste of Thame event, so you can sample a taste of the South West for yourself. There will be complimentary gin tasting and an exclusive 20% off in store.