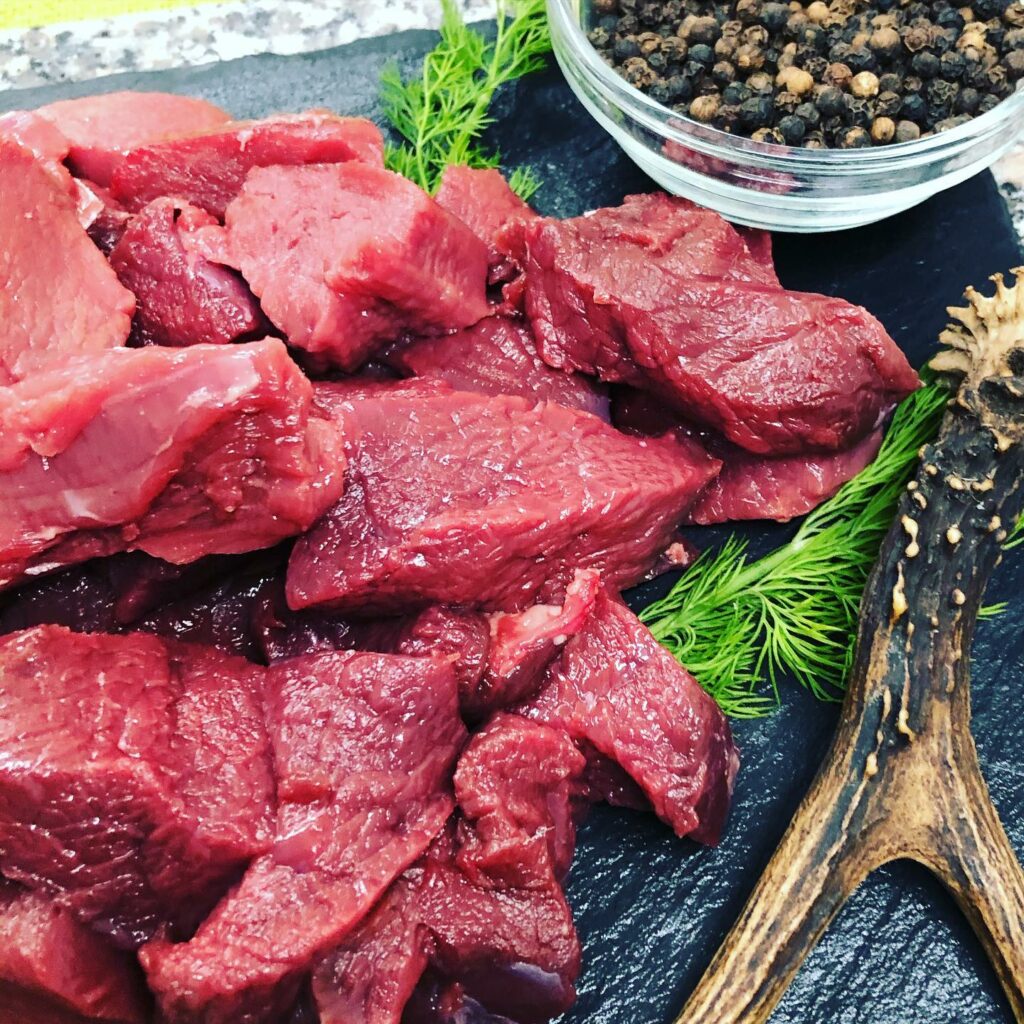 Wild Venison and Game
In the Street food market around the town hall
Seasonal venison delights, including burgers, sausages and steak
Wild Venison and Game is a company that sells wild game meat, sustainably sourced from the Oxfordshire and Buckinghamshire countryside. Fully traceable, beautifully butchered, and delivered to your door. It's healthy and tastes great too!
Wild Venison caters for families, sports facilities, nutritionists, hotels and restaurants, garden parties and outdoor events.
The Venison is wild, British, and local. It's lean, low fat, high in protein, low cholesterol and provides a valuable source of iron, zinc and vitamin B. It's a versatile and sustainable year-round meat, harvested in its natural environment.
Wild deer, with correct professional management, can be a sustainable and environmentally friendly meat. They are selectively harvested at the right time of year, dependant on species, inspected, tagged, butchered, packed and distributed by us. We know how important it is to have full control from start to finish, ensuring a product of the highest quality. Our other game is selected personally by us from local estates and farms.
With our conscientious approach to food miles, recycling and local supply only, wild venison and game ticks all the boxes.
Wild Venison also work with industry professionals and local retailers, offering a bespoke butchery service, seasonal menu options and advice on the preparation and presentation of game. Butchery courses are available across the range of game, tailored to your specific requirements, whether you're a professional chef, caterer or BBQ/food enthusiast.