Thame Rewards Club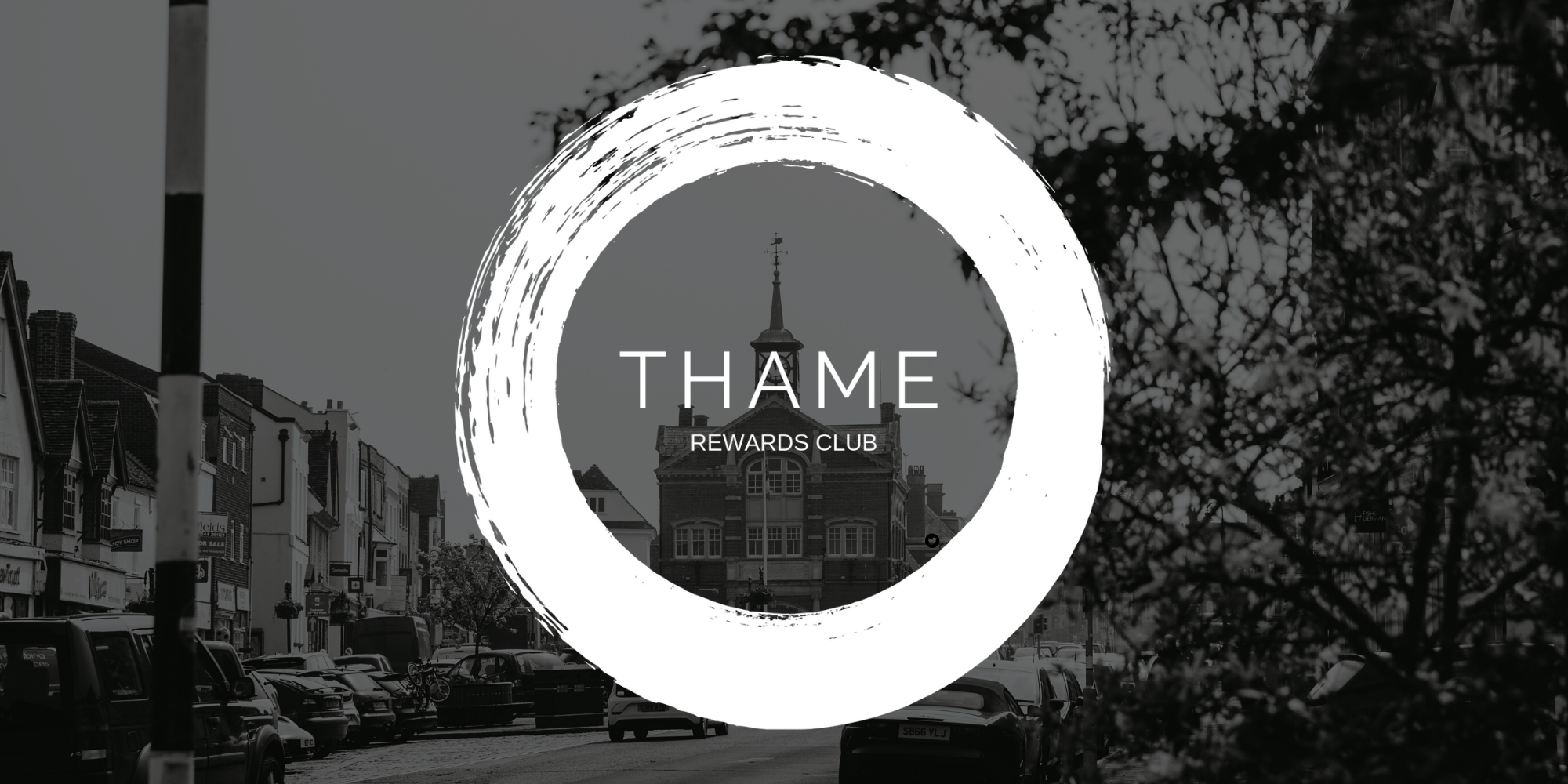 Thame Rewards Clubs is a group of small independent business owners, living & working in Thame on a mission to help the local community to discover and enjoy more of the fantastic local businesses on their doorsteps. Thame is lucky that its high street and the local area has an eclectic, unique and high quality collection of diverse independent businesses but it'll only stay that way if people use, enjoy and support them.
​​There are SO many local independent businesses that don't have a physical presence (i.e. physical retail premises) or are nestled in a nearby village so Thame Rewards Club understands how much of a challenge it can be to get visible so they are trying to do something about it, working hard to build an active online high street where the local community can discover & enjoy what is around them.
​Thame and the surrounding area has grown hugely over the past couple of years and there is a huge knowledge gap in terms of the community awareness of what local businesses are around. Thame Rewards Club aims to plug that knowledge gap by helping new (and existing) members of the local community to improve their awareness & use of independent businesses are on their doorsteps and provide an added incentive to shop local & independent through promoting offers and rewards for doing so!
​
Thame Rewards Club is Taste of Thame's Photography Sponsors for 2020